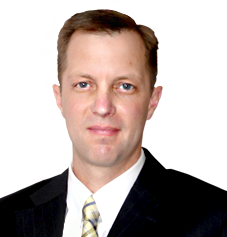 ---
Brett Stuart
President of Global AgriTrends
Conference:
How will African swine fever and the world's commercial policies redefine the global pork sector?
Brett has conducted numerous research and analysis projects in global meat trade. He is an advisor of government representatives regarding international trade issues.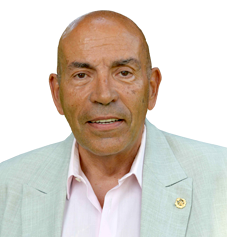 ---
Carlos Buxadé
University professor - Professor emeritus at the UPM
Conference:
Evolution. Where do swine producers and the industry are expected to go? And where do studies say they will go?
Dr. in Agronomy from E.T.S.I. Agronomists from the Polytechnic University of Madrid. Writer of 98 books and 491 technical, scientific, and disclosure articles.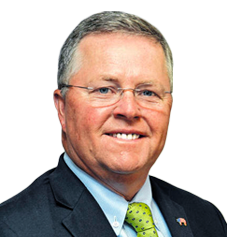 ---
David Herring
Swine producer and vice president of TDM Farms / Hog Slat Inc.
Conference:
A vision of the swine industry of the United States
Former president of the Pig Farming Council of North Carolina, currently serves as Chairman of the Directive Board of the National Pork Producers Council (NPPC).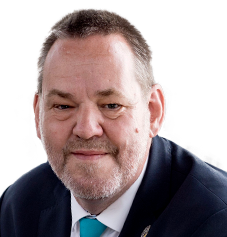 ---
Jens Munk Ebbesen
Director for Food & Veterinary Issues
Conference:
How to develop and implement effective health protection?
Was Head of International Trade Division, Danish Veterinary and Food Administration. Cand. Med. Vet, DVM - University of Copenhagen, Faculty of Health and Medical Sciences.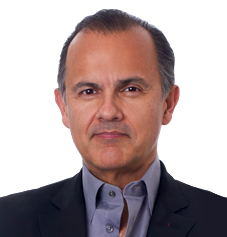 ---
Jorge Suárez
Director at Allen & Company Investment Advisors
Conference:
Mexico in the populism and the Technological Revolution era
Founding member of SP Family Office, CEO of ING Private Wealth Management, and Founder of the Association of Professionals and Entrepreneurs of Mexico in New York. He worked for financial institutions in Switzerland, Japan, and Mexico.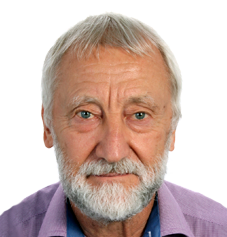 ---
Knud Østergaard
Veterinary
Conference:
How will strategic cooperation between sectors in the pig segment contribute to effective management?
Veterinary and Food Administration. Has a title of Master degree in Political Science and Public Administration, University of Århus.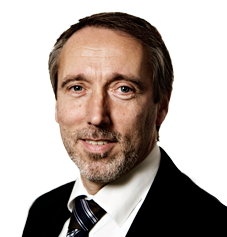 ---
Lars Smed
Chief Underwriter, EKF, Denmarks Export Credit Agency
Conference:
How the Danish Government supports the economic development of the Danish food Cluster through exports
Lars has more than 20 years' experience with export financing. He has extensive knowledge of how to offer financing for buyers of Danish technology and equipment.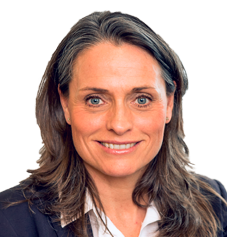 ---
Lise Walbon
CEO of Food Nation
Conference:
Historical development and key strengths
Is the CEO of the Danish public-private partnership, Food Nation. Walbom has solid professional experience in working with both public, private and political actors in the Danish food arena.
×
For any questions regarding your participation as an exhibitor or congressional in the event, do not hesitate to contact us, fill in the information or call the following numbers:
● Rooms
Miss Patricia Puga
Phone: 01 (33) 3688-3578 Ext. 127
Mobile: 331 093 5421
● Stands
Ms. Alondra Montelongo
Phone: 01 (33) 3688-3578 Ext. 101
Mobile: 332 085 9396
● Sponsorships
MVZ. Genaro González Pineda
Phone: 01 (33) 3688-3560
Mobile: 333 815 2973
×
Please fill in the required information and specify the number of attendees you will register and the hotel of your choice. We will return an e-mail with the instructions to make and confirm your booking. If you prefer you can call us.
● Rooms
Miss Patricia Puga
Phone: 01 (33) 3688-3578 Ext. 127
Mobile: 331 093 5421