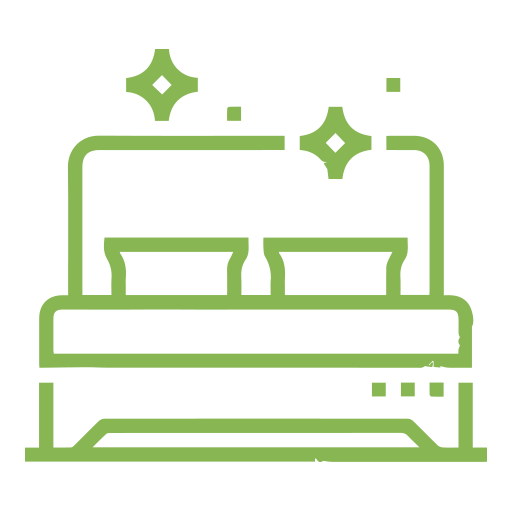 4 DAYS & 3 NIGHTS IN A LUXURY ROOM
Enjoy your stay during the congress in one of our majestic hotels.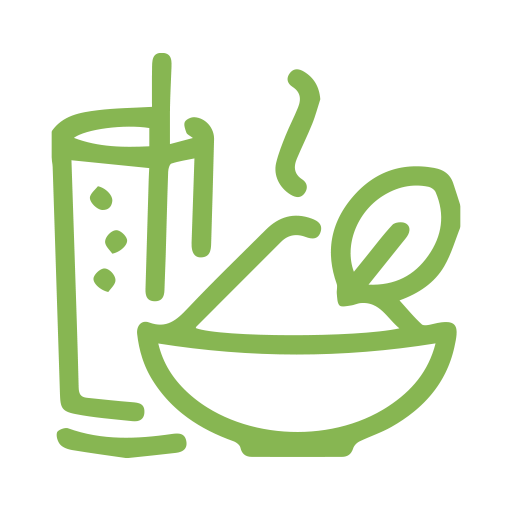 FOOD & BEVERAGE
Have breakfast, lunch, and dinner at the best restaurants, with a great variety of food.
WIRELESS INTERNET
Stay connected everywhere.
TAXES AND TIPS
Charges are already included in your package.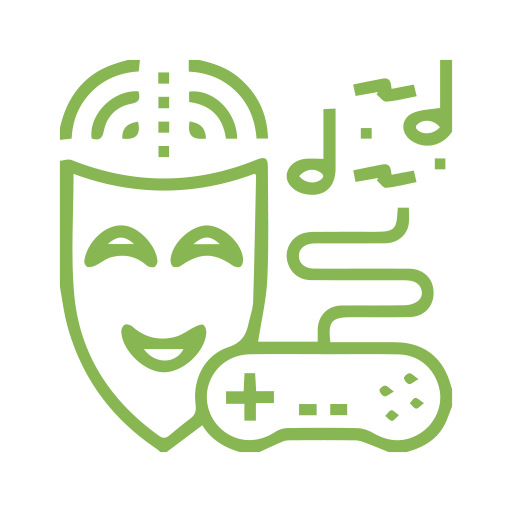 CULTURAL & RECREATIONAL ACTIVITIES
Have a great fun time with the best shows.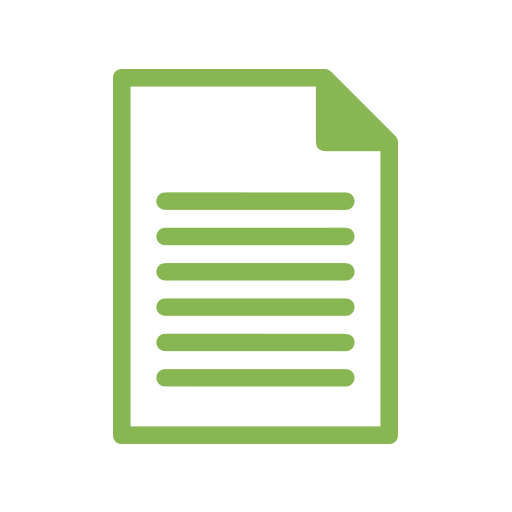 SPECIAL PROGRAM FOR COMPANIONS
We think in all the details. That is why we have planned the best activities for your companions.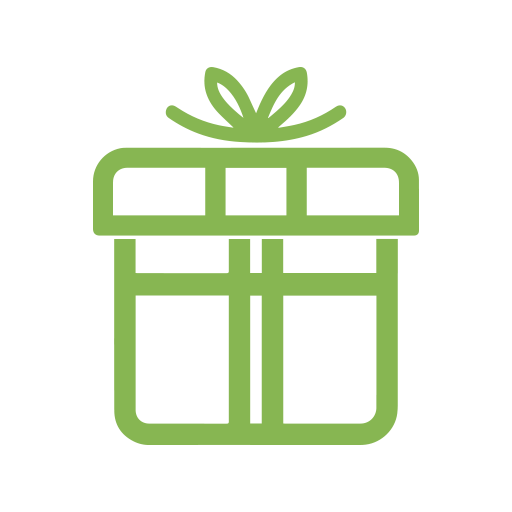 GIFTS FOR COMPANIONS
We have reserved the best details for people attending our event.
TRANSFERS INSIDE THE HOTEL
Specialized personnel will be in charge of moving you to any place of the complex in a timely manner.
---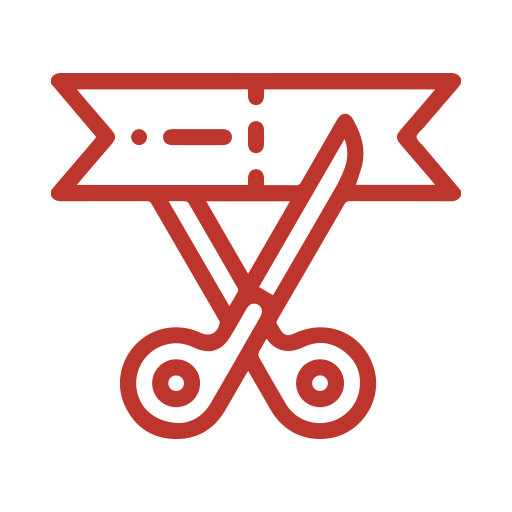 OPENIG CEREMONY
We will welcome you to the 8th Swine Producers Congress.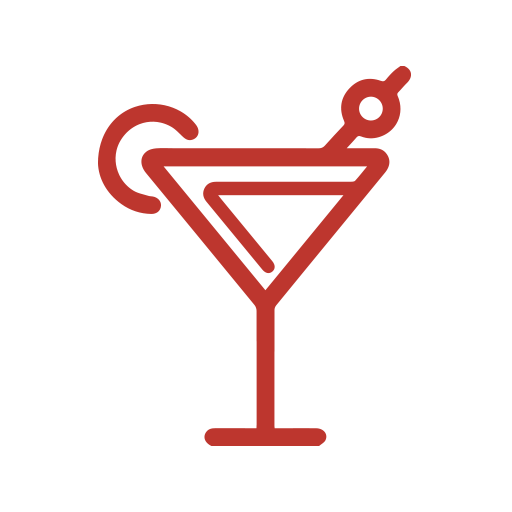 WELCOME COCKTAIL
We enjoy spoiling you and making you enjoy every moment of the congress.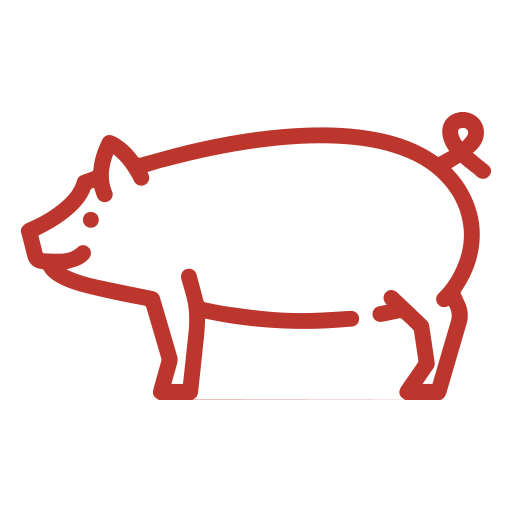 SWINE INDUSTRY EXPOSITION
Meet the best exhibitors of the industry gathered at the event.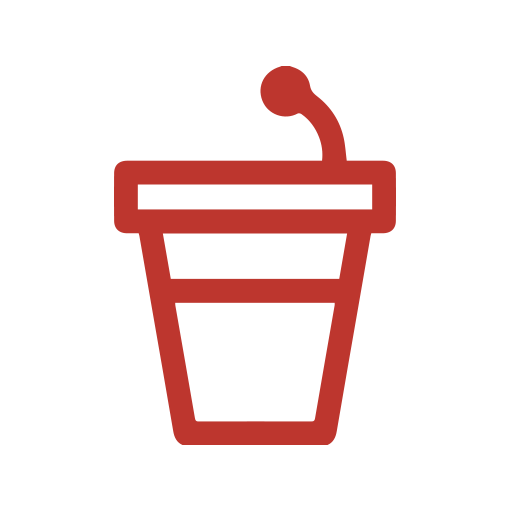 DISTINGUISHED LECTURES
Pork sector professionals will share their knowledge on current issues.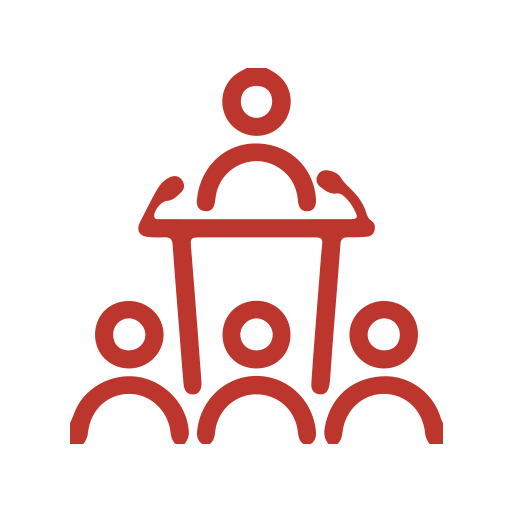 PANELS WITH SWINE PRODUCTION TOPICS
Current topics of the industry.
MOTIVATIONAL CONFERENCE
Let's enjoy a pleasant talk about life.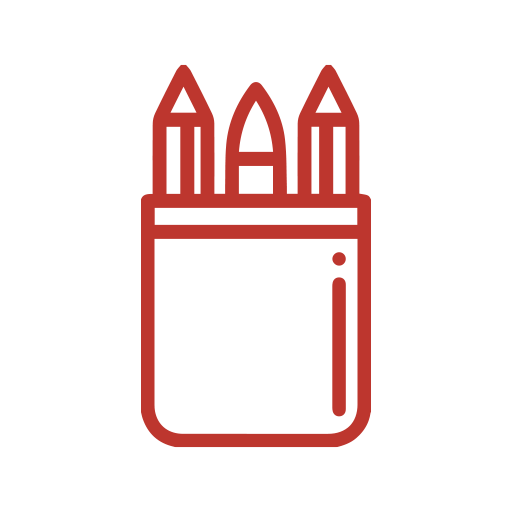 MATERIAL FOR CONGRESSMEN
The congress will facilitate all the required material.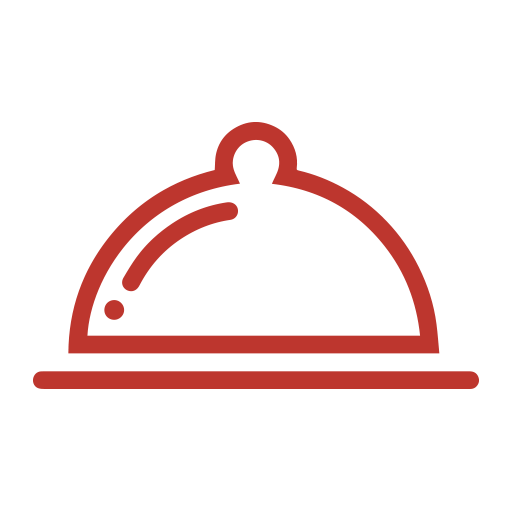 CLOSING DINNER, ENLIVEN BY ODYSSEY SHOW
As the finishing touch, we will have fun of the highest quality.
×
Please fill in the required information and specify the number of attendees you will register and the hotel of your choice. We will return an e-mail with the instructions to make and confirm your booking. If you prefer you can call us.
● Rooms
Miss Patricia Puga
Phone: 01 (33) 3688-3578 Ext. 127
Mobile: 331 093 5421
×
For any questions regarding your participation as an exhibitor or congressional in the event, do not hesitate to contact us, fill in the information or call the following numbers:
● Rooms
Miss Patricia Puga
Phone: 01 (33) 3688-3578 Ext. 127
Mobile: 331 093 5421
● Stands
Ms. Alondra Montelongo
Phone: 01 (33) 3688-3578 Ext. 101
Mobile: 332 085 9396
● Sponsorships
MVZ. Genaro González Pineda
Phone: 01 (33) 3688-3560
Mobile: 333 815 2973